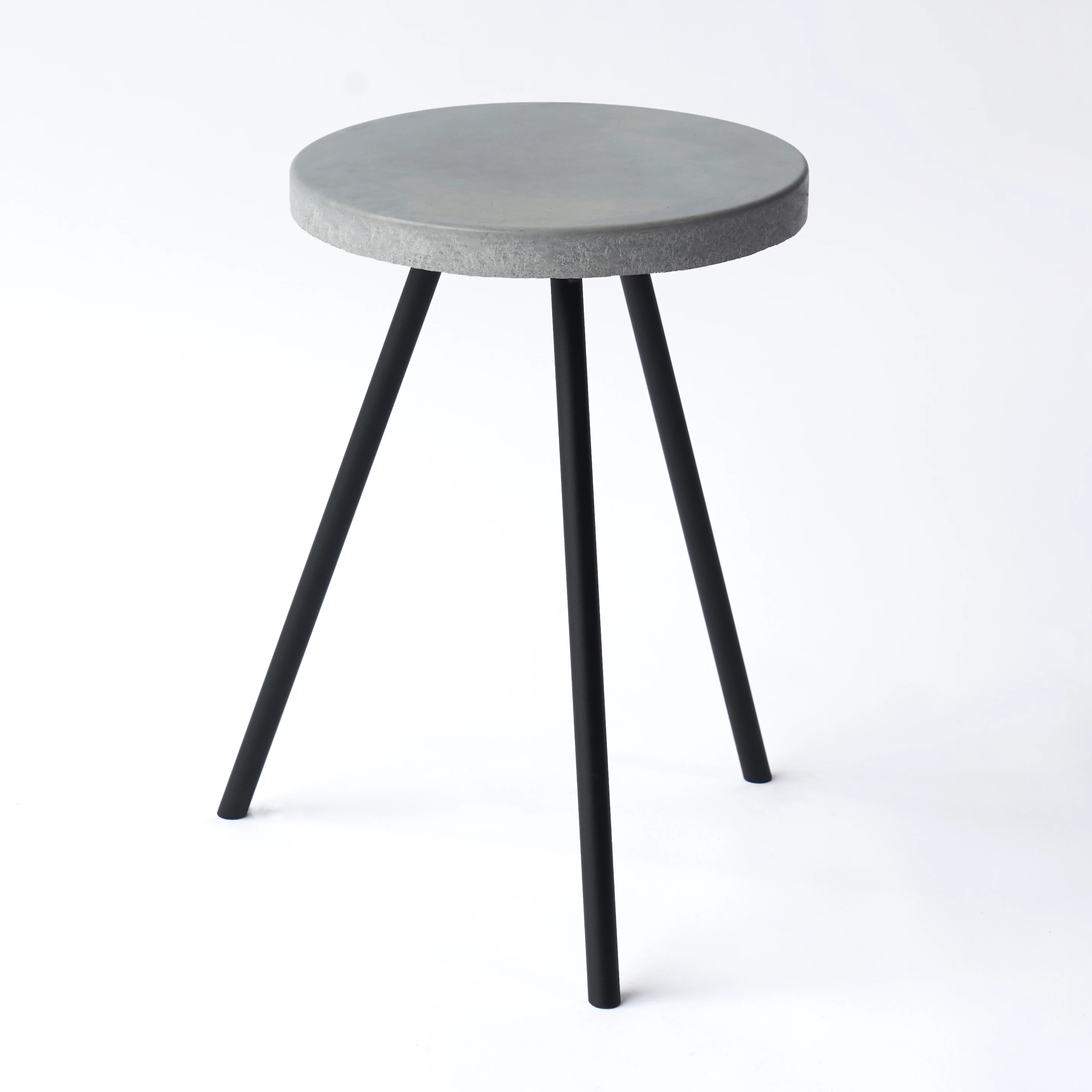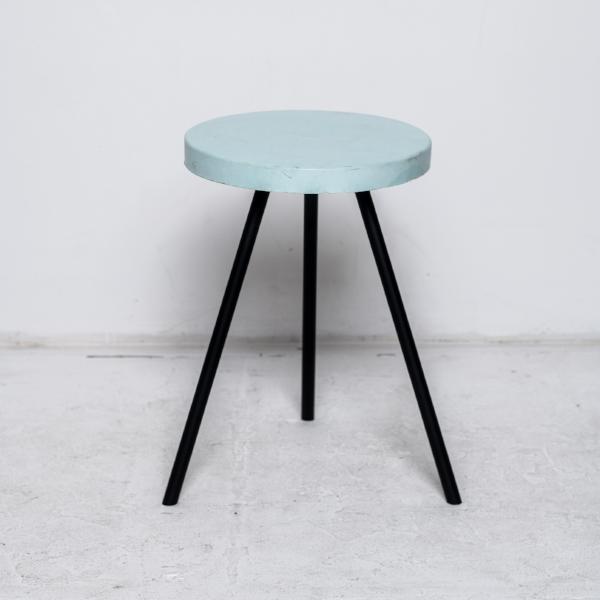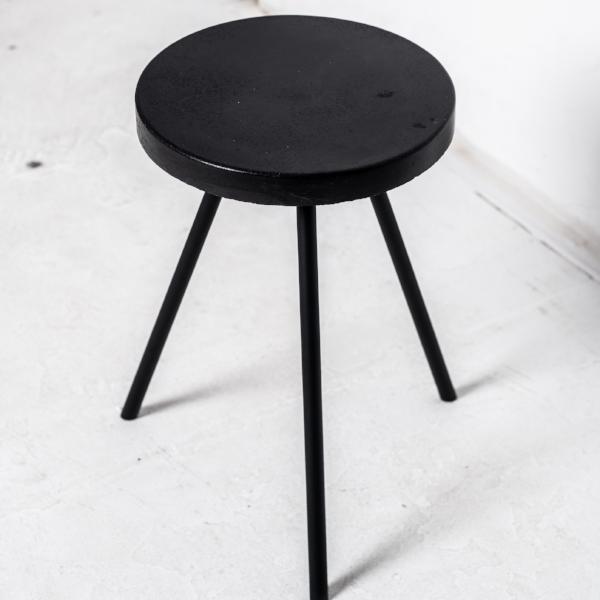 The Ross Side Table / Stool
---
The Roman isn't one thing or another, it's all things at once. Refusing to be constrained by labels it's more than just a side table or a stool. It's multi-functional size and design make it a great seat, plant stand or table for a small space. The base is made from super study 3/4 solid steel. The top is a light weight, hollow super strong concrete.

The top is 12.5" in diameter. The bases come in two colors: black and white.

Concrete can be customized in color but in our line we have: black, white, grey, citron, aqua green, powder blue, magenta and lavender. Colored concrete often has some variation in it so that it doesn't look like a monotonous plastic disk - it has depth and texture while still be solid and super smooth.

All concrete is sealed to protect against stains.

This product is great for indoor or outdoor use.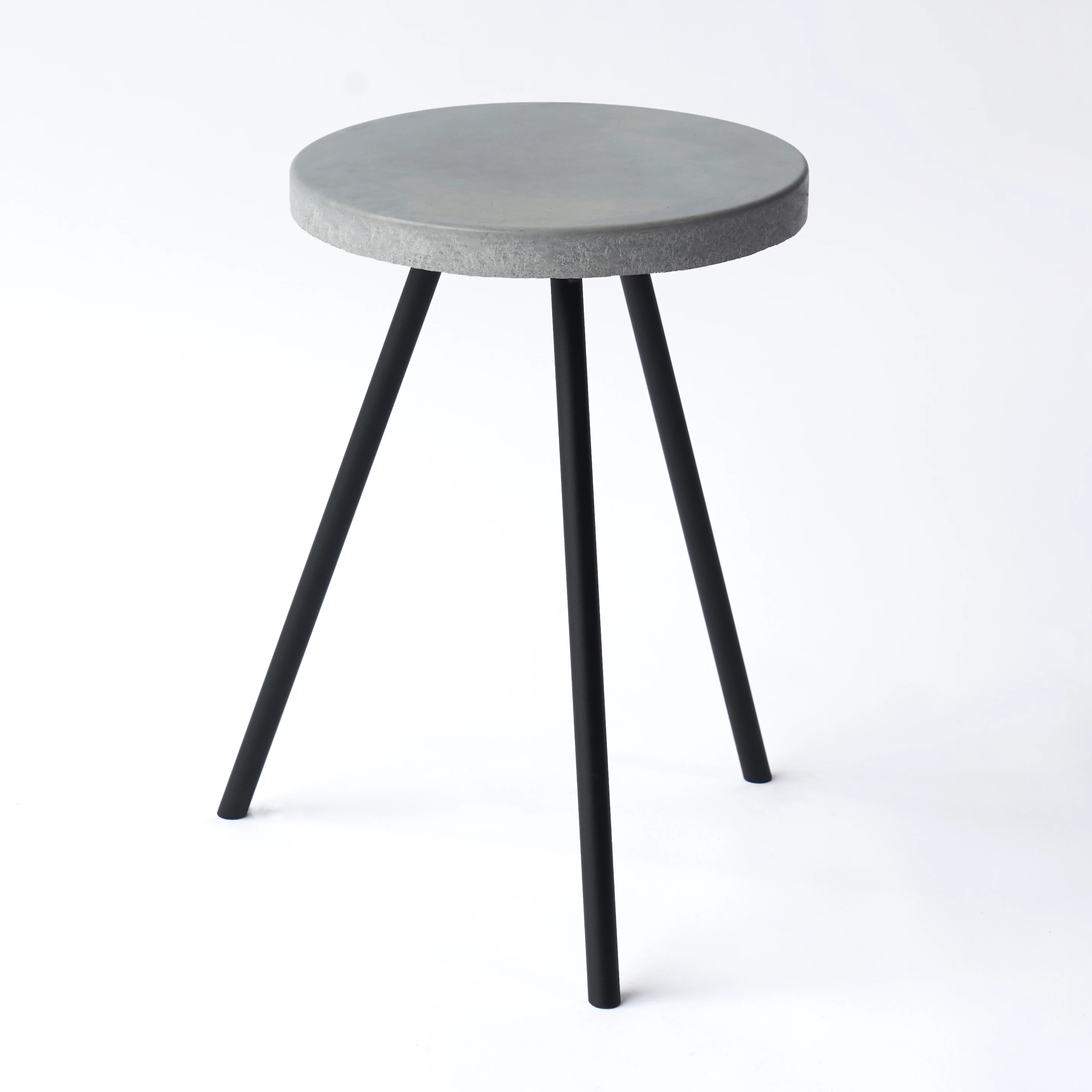 This product has no reviews yet.