CUSTOM WORK
Handmade custom concrete furniture for residential and commercial spaces in Los Angeles.
No compromising here. Get the pieces you love.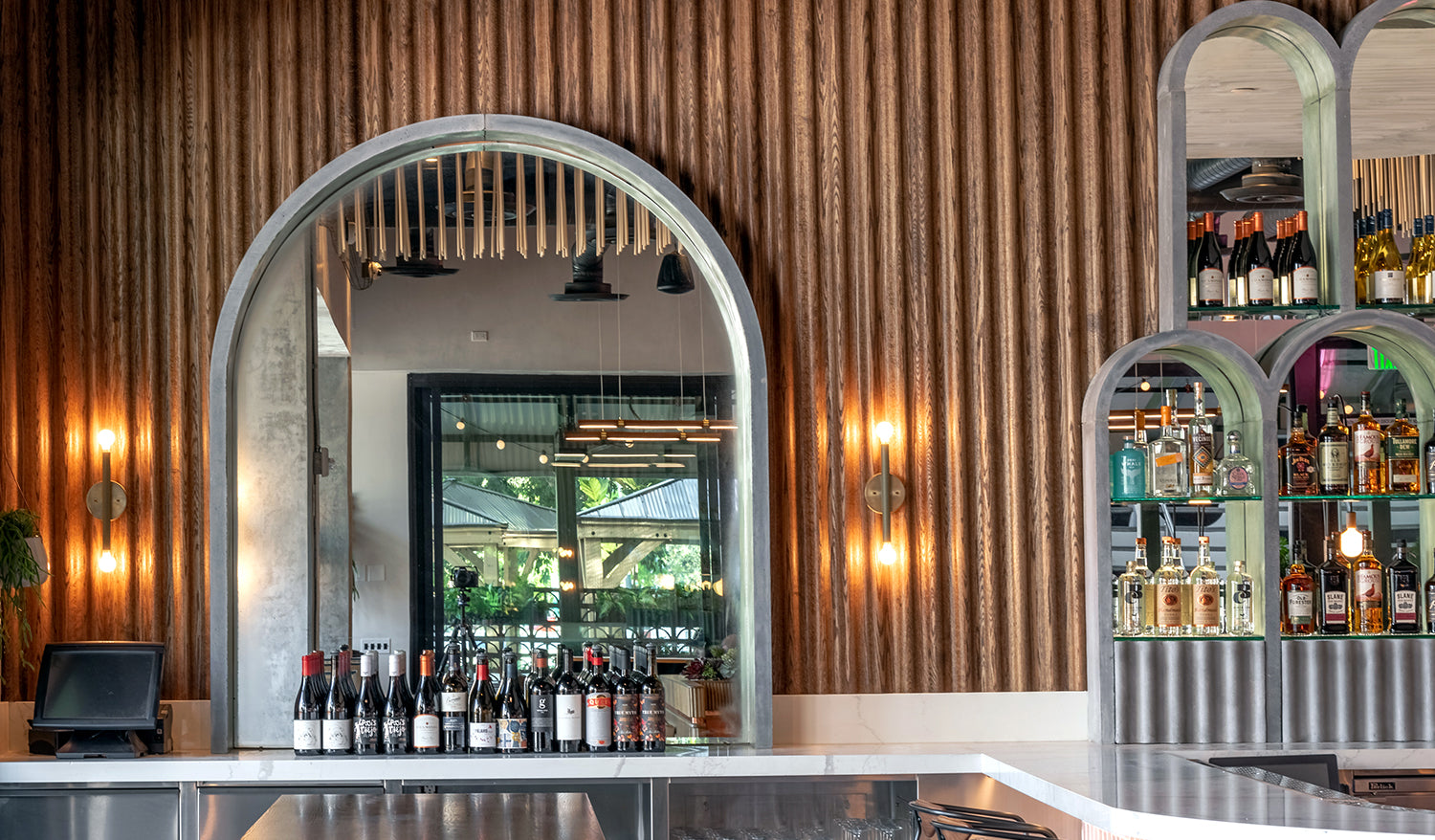 At PCD, we love working with each of our clients and designers to create custom pieces that push boundaries and last for generations. Our inspiration to make quality furniture

NATURE AND MINIMALISM
Our designs are inspired by simplicity and nature. We believe using less ingredients allows original elements to truly shine. 

SIMPLE, YET STURDY
Functionality is essential in each piece we create. For us, that means every piece is handmade to be used and loved for years.  

COLLABORATIVE
Every custom piece begins with collaboration. We work together to bring your ideas to life. 
MATERIAL SPECIALTIES:
Sustainably Sourced Concrete

Upcycled Metal

Upcycled and Locally Sourced Wood

Upcycled Glass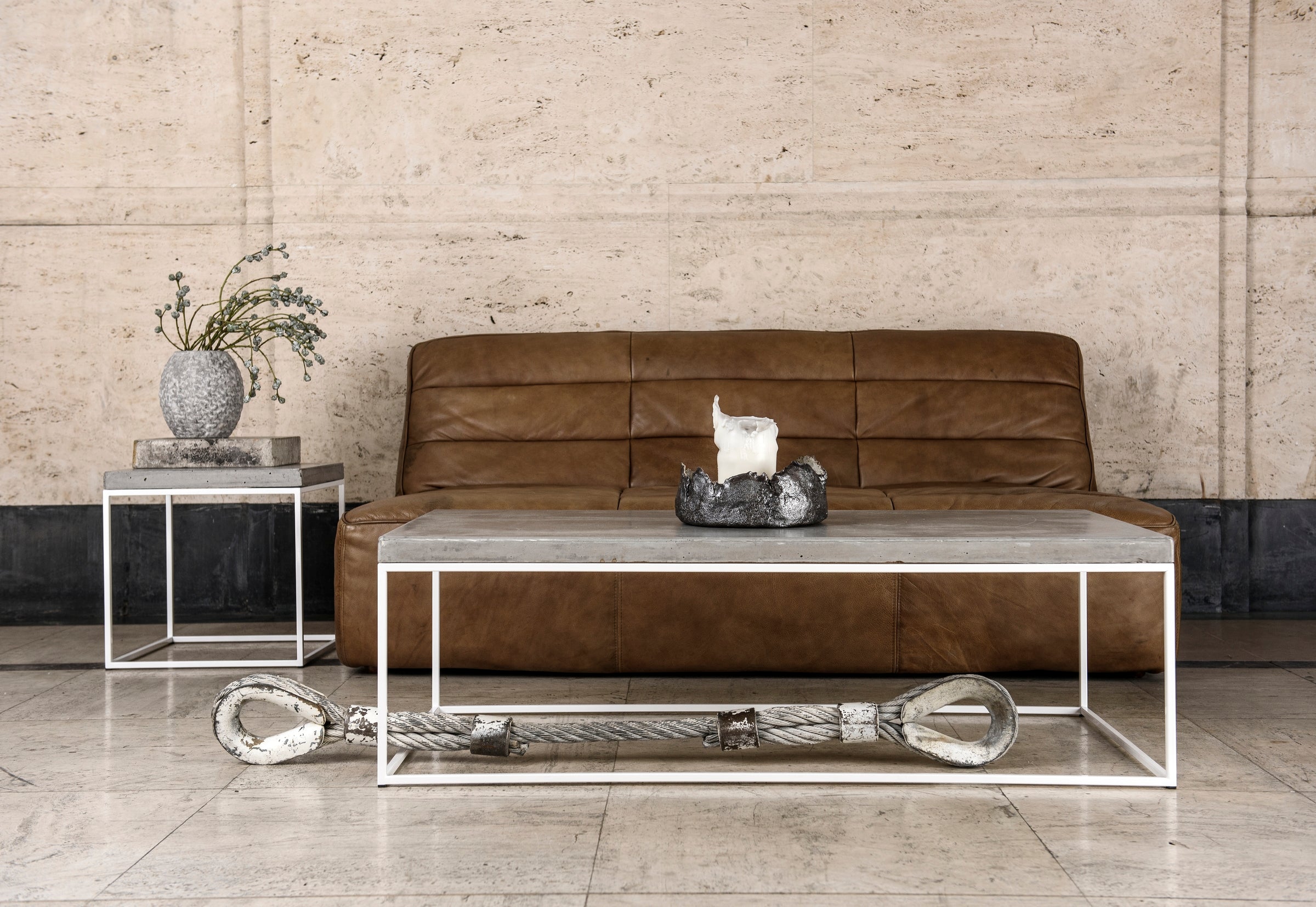 RESIDENTIAL
One of a kind pieces that fit your space perfectly and just ties the room together.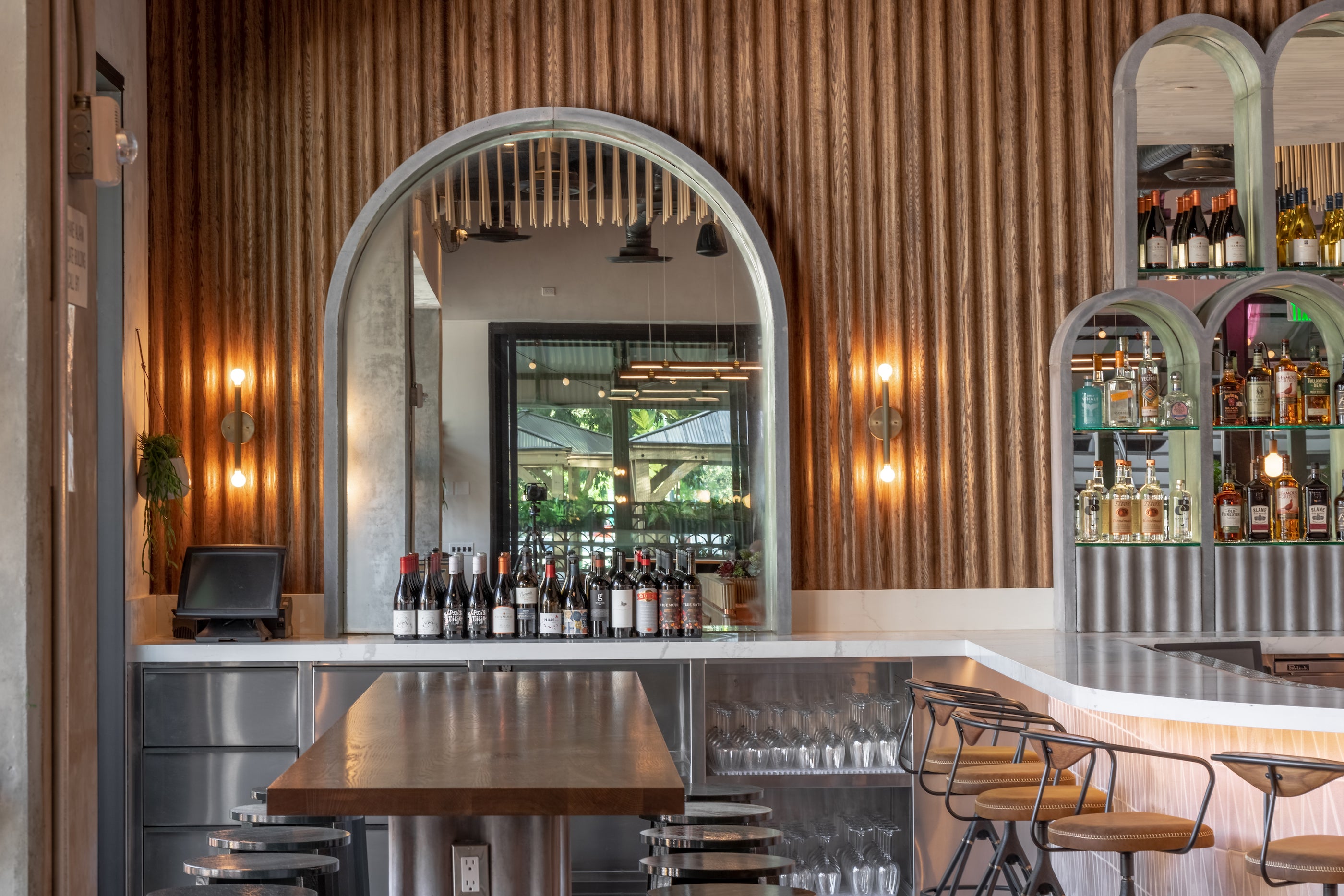 RESTAURANTS
Functional. Durable. Aesthetic. Everything you need in furniture for your restaurant.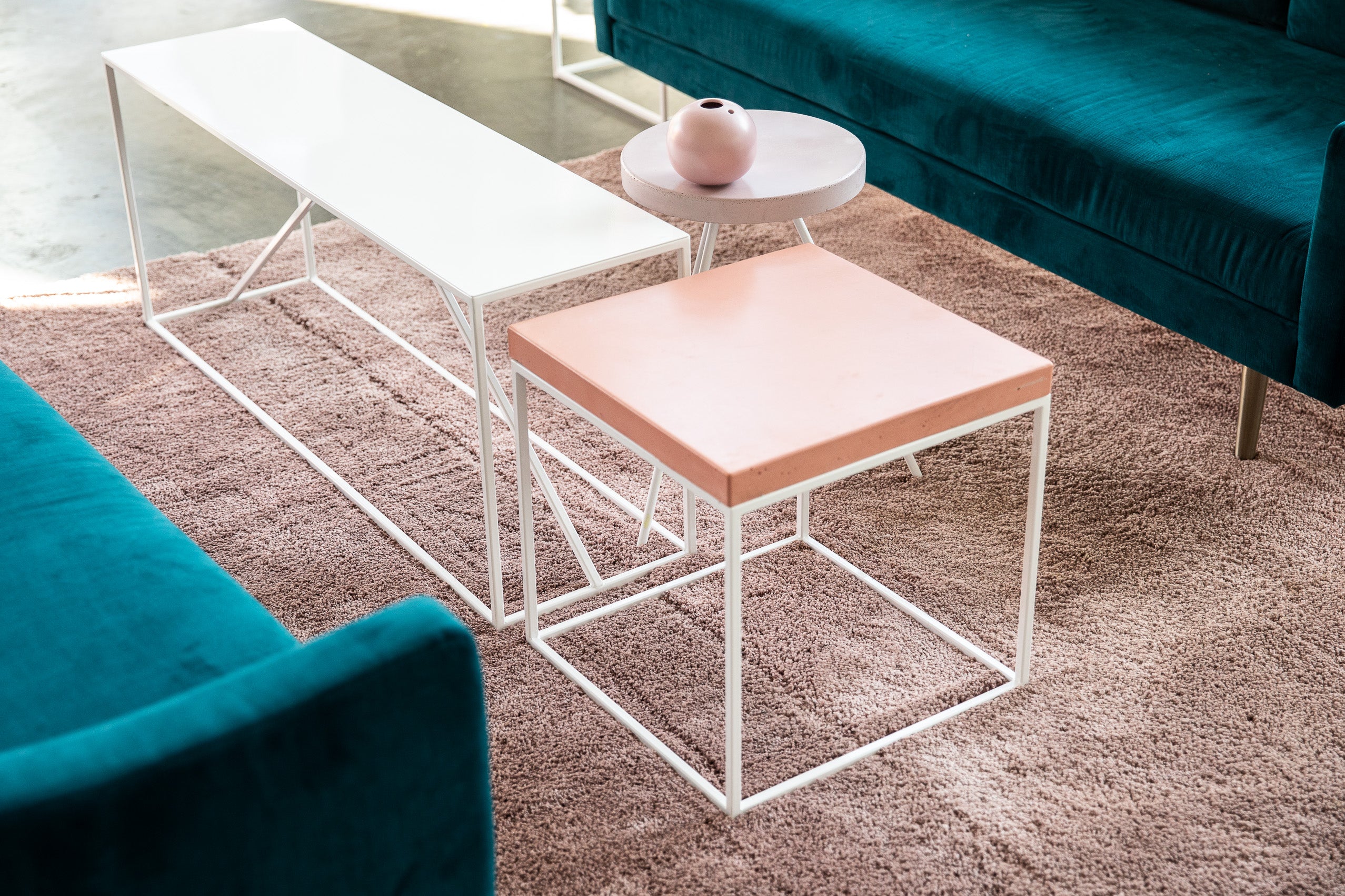 PR EVENTS & POP-UPS
Set the mood and create an immersive experience with eye-catching pieces.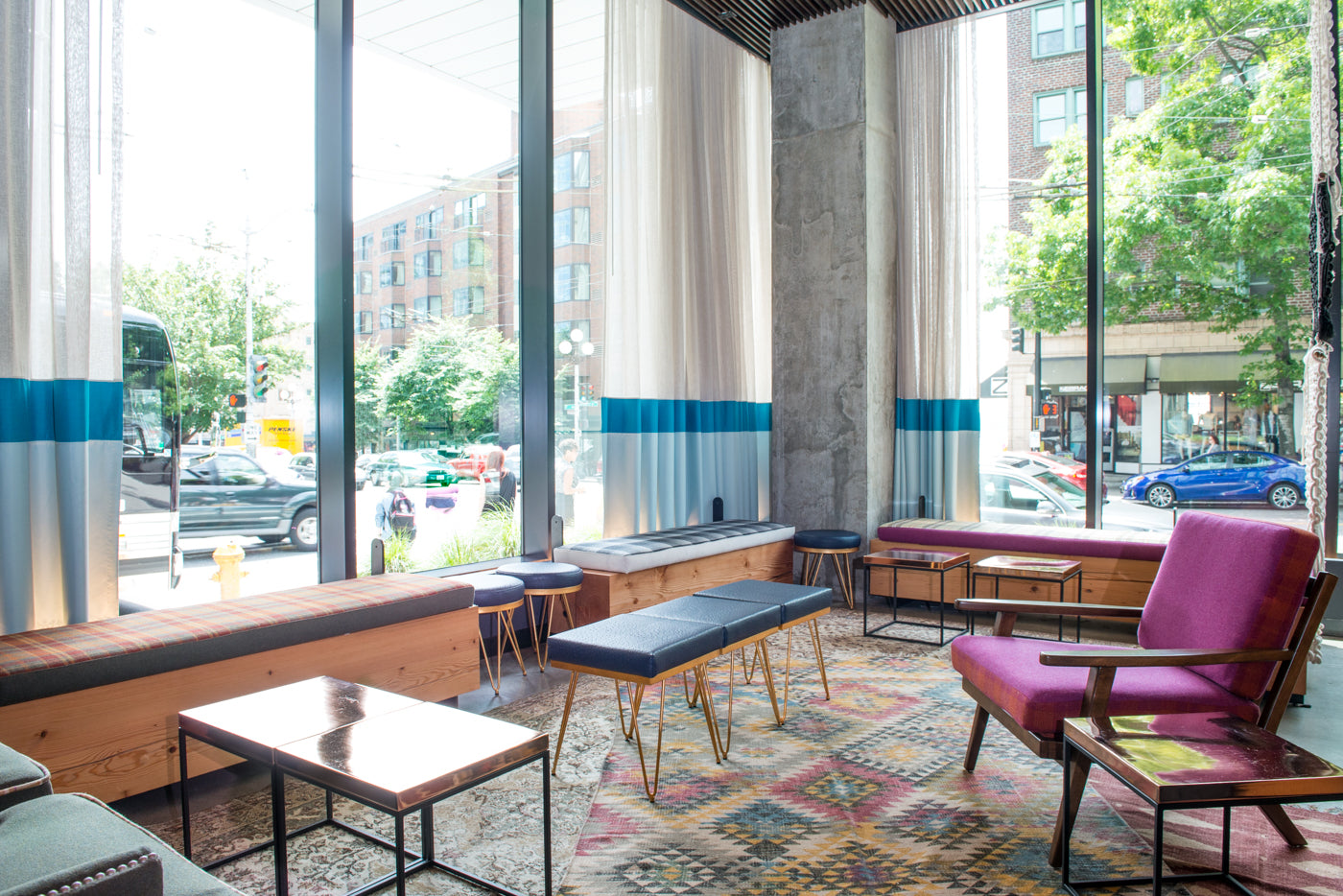 STOREFRONTS
Make your business stand out with pieces that reflect your brand and style.
TESTIMONIALS
Cara Woodhouse — Cara Woodhouse Interiors
Patrick Cain is a creative force in the design world. They offer incredible customer service and a high quality product! 
Ryan Saghian — Ryan Saghian Interior Design
When working on high end residential projects, it is inevitable to be faced with challenges that need quick and sensible solutions from all members of the team, including our collaborators. What I love most about working with Patrick is his dedication to the work as well as his prompt and reliable response anytime we are faced with a challenging situation.
TELL US ABOUT YOUR PROJECT